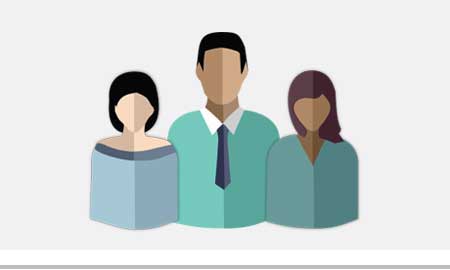 Become a member
Medical Network allows you to find medical professionals in your area. We have a broad database with a variety of medical practitioners ranging from surgeons to vets. Our database allows you the freedom to choose a medical practitioner that suits your needs and preferences, enabling you to take control of your health and make the healthcare process more personal.
You can enhance your searches by becoming a member of the Medical Network and gain access to a variety of useful benefits.
I'm a Practitioner
As a medical practitoner you can list your practice for free by registering on the Medical Network. This will make you visible to new and existing patients, showcase your capabilities and allow them to get to know you and your practice before walking through your door.
You will also gain access to a variety of offerings to help market your practice as well as many other exciting tools.